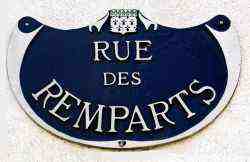 45 Rue des Remparts
---
Bookings are Sunday to Sunday and minimum of a week
Wonderfully unique as the date 1793 is carved in stone above the door mantle along with the builder's initials - this was found when the cement render was removed to reveal the lovely stonework. This a great traditional comfortable village house and being on the corner of the village square it is perfect for really experiencing village life and practicing your French with the locals. It is more suited to families or 2 couples. This house has been fully renovated and has an entrance hall with a marble top antique washstand. We have recently had the wall re-done to expose the lovely stone which was hidden behind render. There is a toilet and little hand basin under the staircase, and the stairs then lead up to the first level.
The large eat-in kitchen is on your right as you enter the house - it has large workspace, a stove with one electric hob and 3 gas jets and an electric fan forced oven plus a microwave oven. The windows in the kitchen face the square and we invite you to converse out the window with passing locals while you prepare and eat your meals. Also to using the fold up chairs and table provided in the house to sit outside with your glass of locally bought wine, cheese, saucisse and olives. This house also has access to a private walled garden nearby where there is a BBQ.
The first level has a small sitting room with two new 2-seater lounges (1 converts to a double bed) and a bookcase with a selection of reading material. A flatscreen TV (with DVD) with French channels is mounted on the wall. From the window there is a view of the ancient 10-12th century tower (tour). There is a tiled shower room on this level as well as the second bedroom with a double bed and a single bed, a hanging area for clothes with baskets for non-hanging clothes, antique bedside tables and antique marble washstand, as well as a ceramic washbasin. This room has a view of the village square from the window between the beds.
The next flight of stairs leads to the en-suite shower and toilet and to the main bedroom with a queen size bed that can convert into two single beds. This bedroom is very large with an antique table and chair. Hanging space and baskets for non-hanging clothes, 2 antique bedside tables and antique coffer, antique bentwood washstand/towel rack as well as two antique cupboards, one with a lift up top and one with a marble top for bed linen. A Juliet balcony with French doors faces the square and from the windows a view of the ancient tower. There is also a washbasin set in a marble top cupboard.
A washing machine is in the kitchen and iron and ironing board are supplied too. A fan in each bedroom for hot weather. A wood burning fire for cold days/nights is in the kitchen and 5 fixed heaters in the house as well as 1 moveable heater. A CD player and short wave radio are supplied and there is a selection of DVDs. All towels/linen is supplied.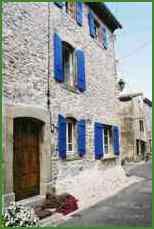 The House - LARGER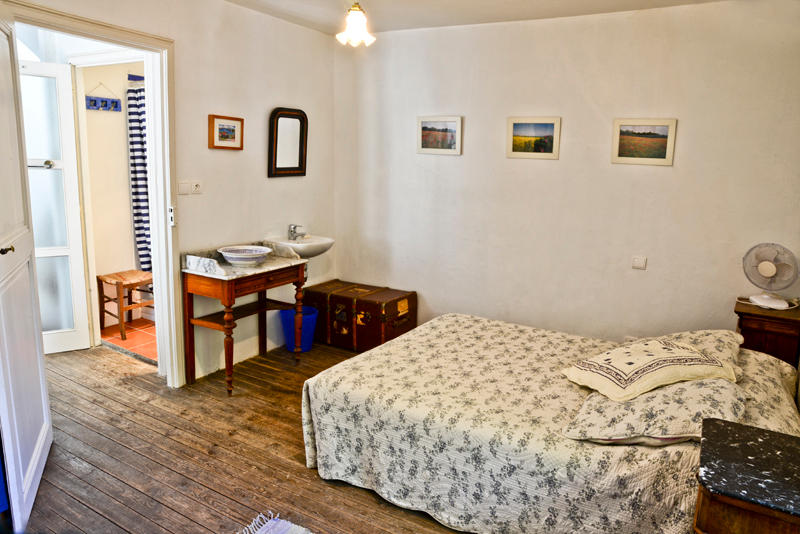 2nd bedroom with view to shower - LARGER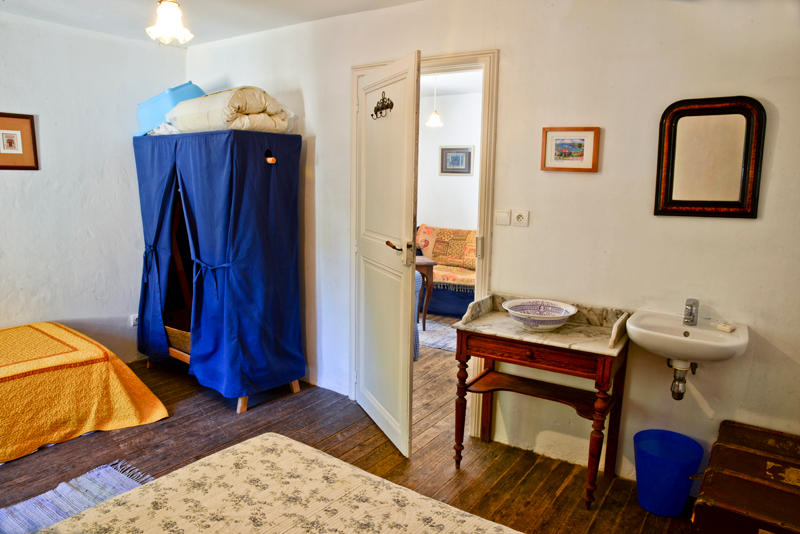 2nd bedroom with view to sitting room - LARGER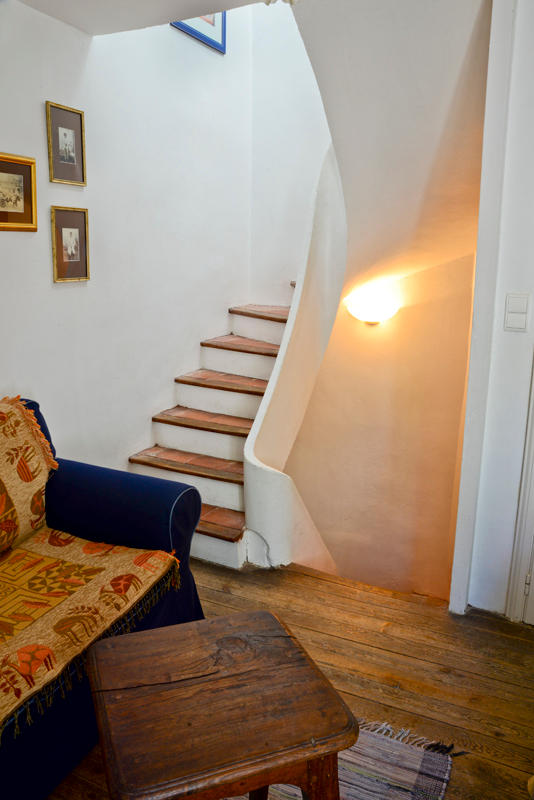 Stairs leading from sitting room to 2nd/top floor - LARGER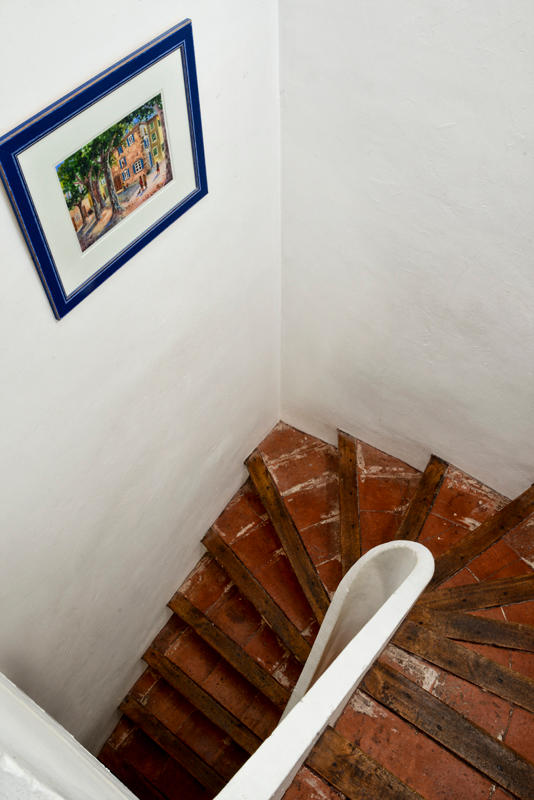 Staircase to 2nd/top floor - LARGER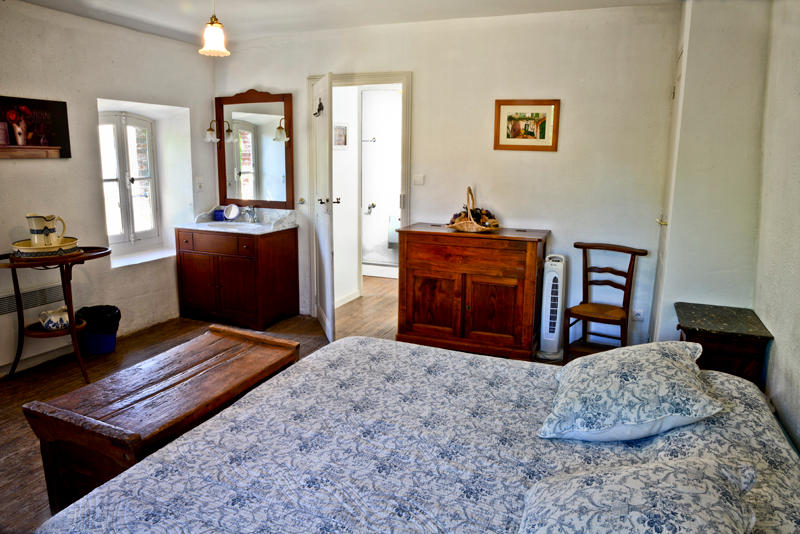 Main bedroom with view out to shower & toilet - LARGER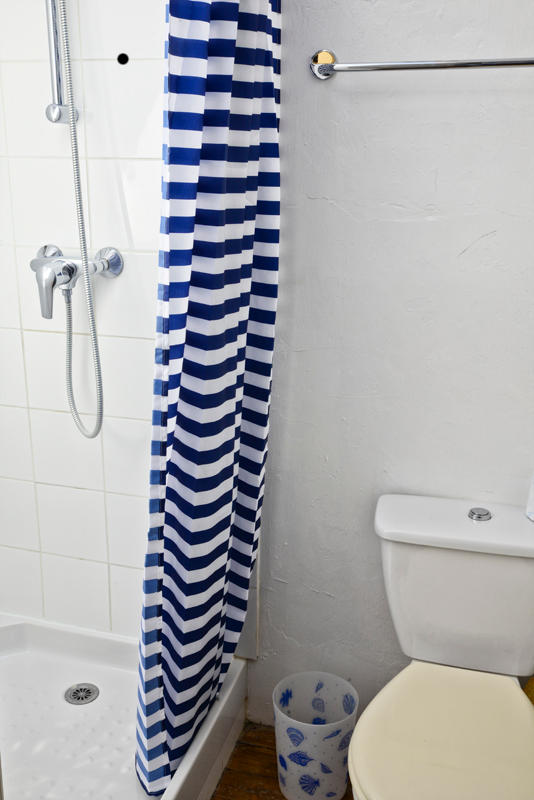 Shower & toilet for main bedroom - LARGER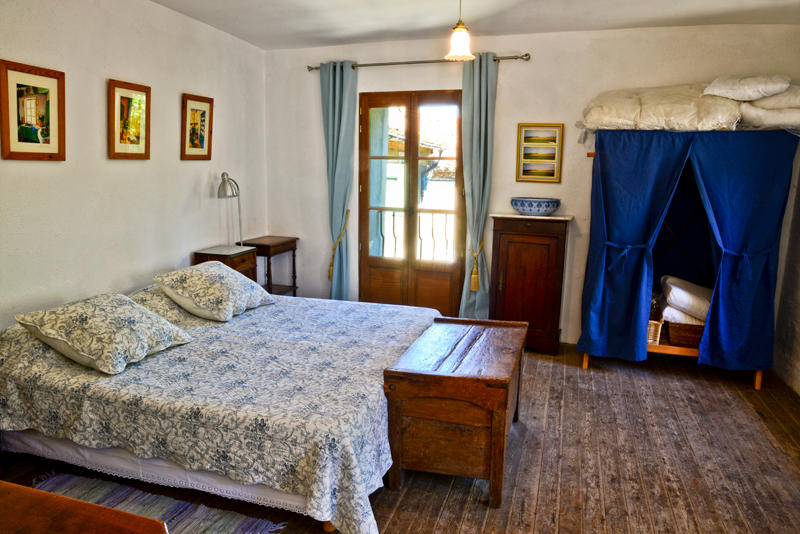 Main bedroom - LARGER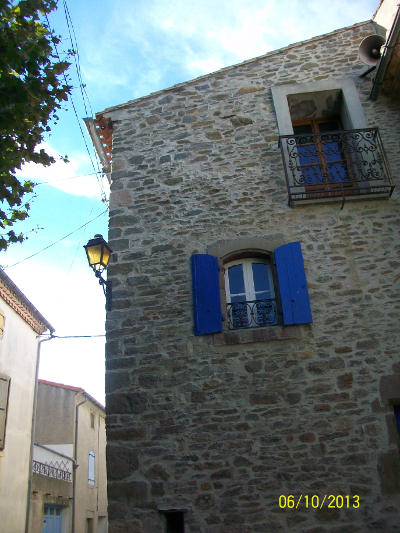 Balcony & window with antique railings - LARGER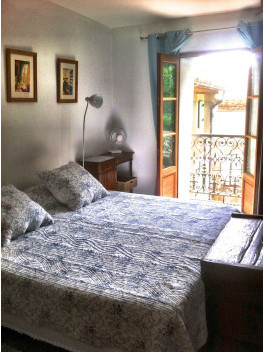 Bedroom with Balcony view - LARGER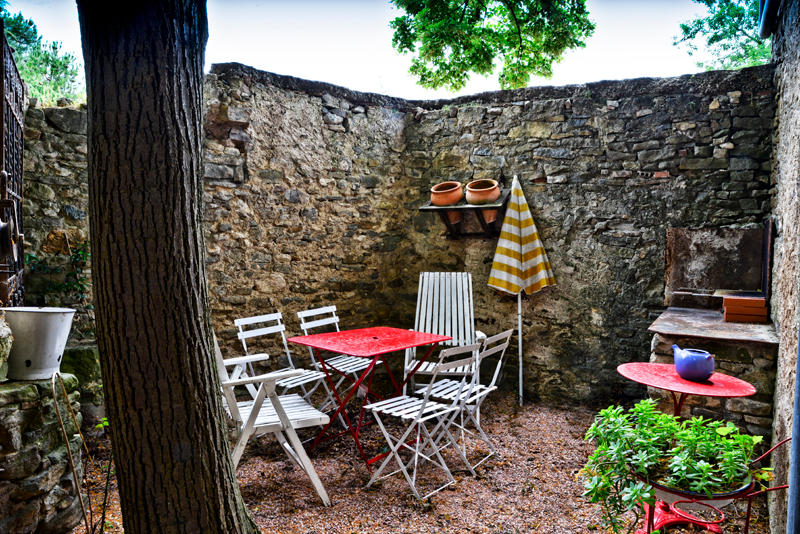 Private garden with BBQ - LARGER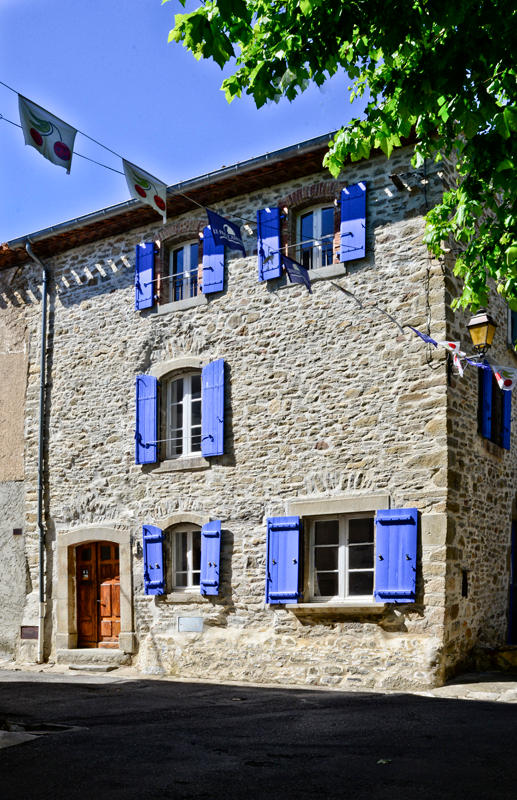 House - LARGER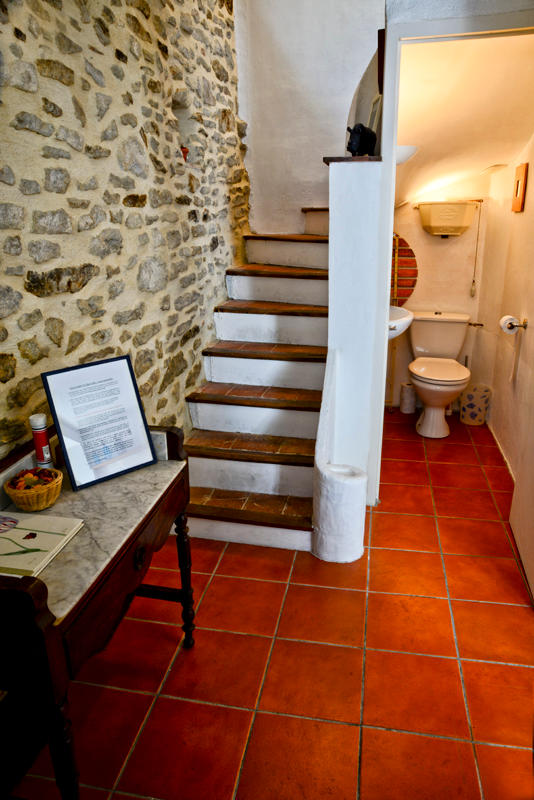 The entrance with toilet under stairs - LARGER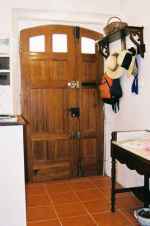 Looking to the front door entrance - LARGER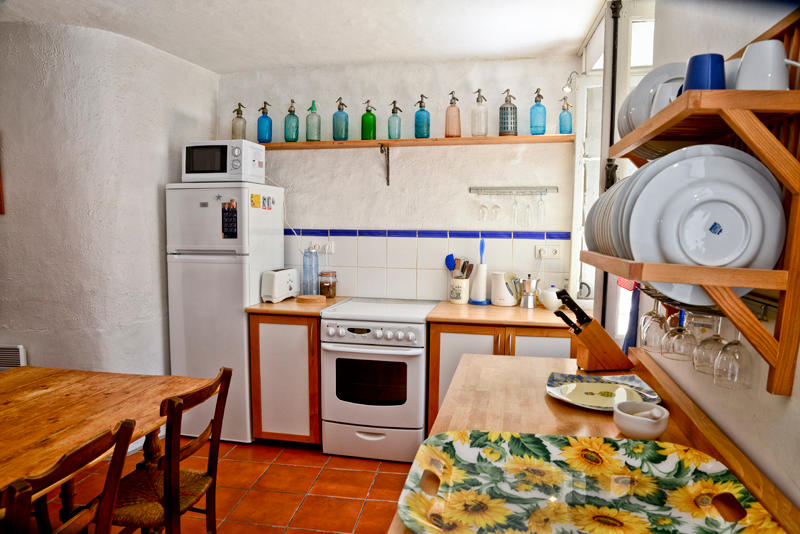 The eat-in Kitchen - LARGER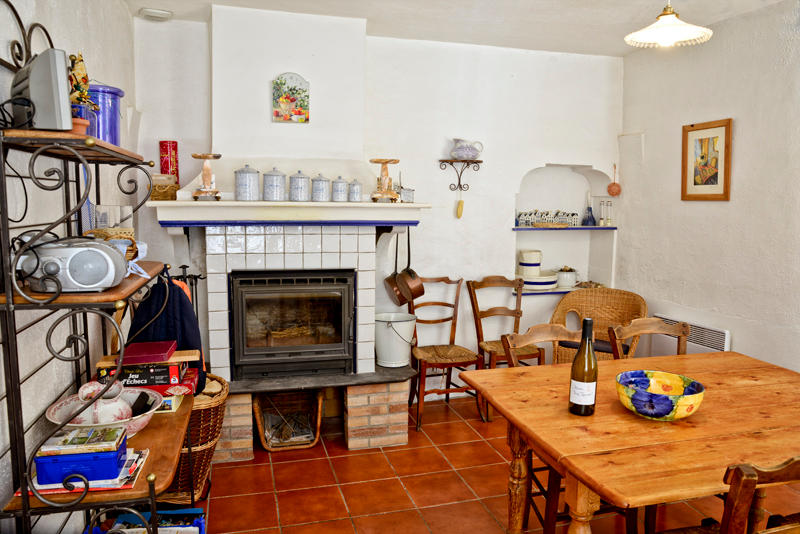 The eat-in Kitchen - LARGER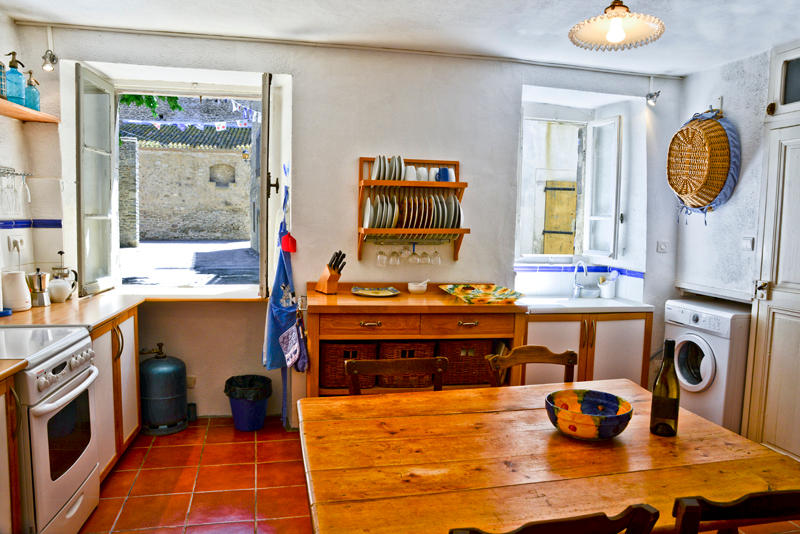 The kitchen street view - LARGER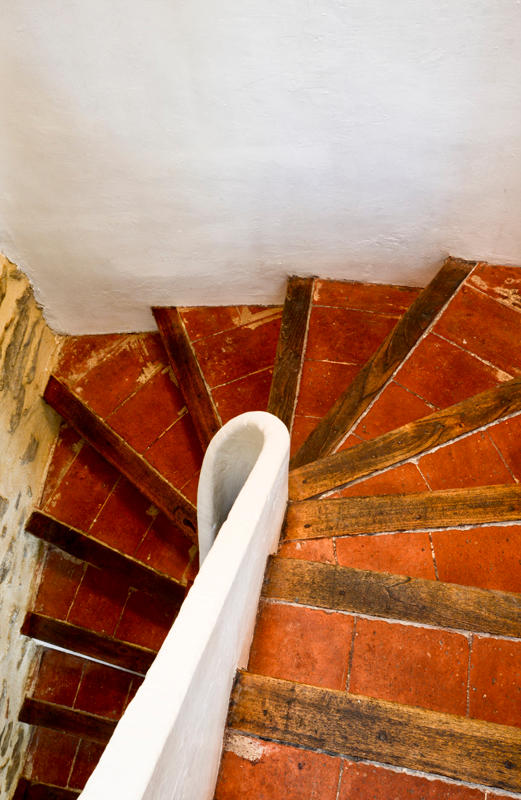 Stairs leading to 1st floor - LARGER

The 1st floor sitting room - LARGER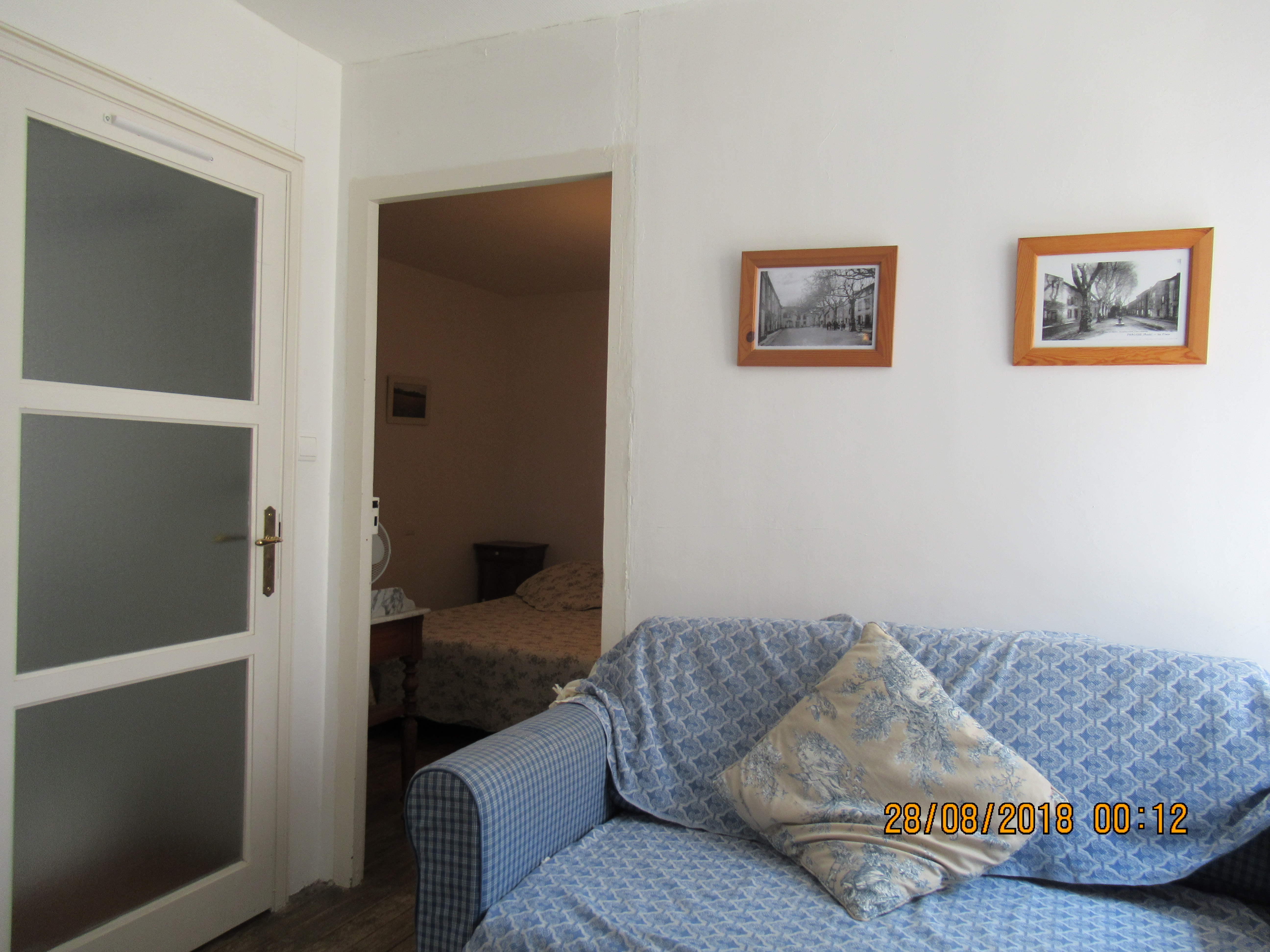 Sitting room with view to 2nd bedroom & shower room - LARGER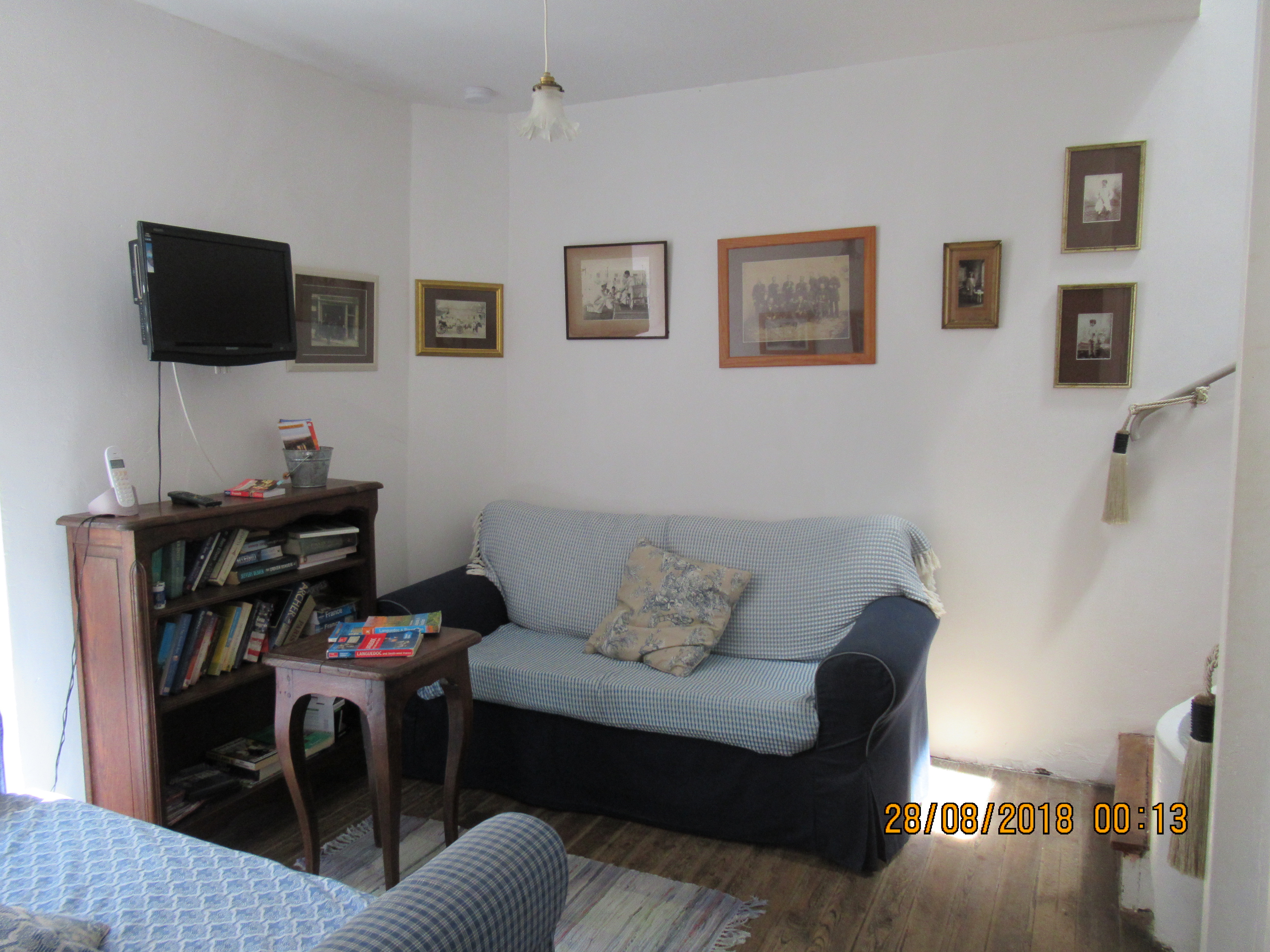 Sitting room with view to 2nd bedroom & shower room - LARGER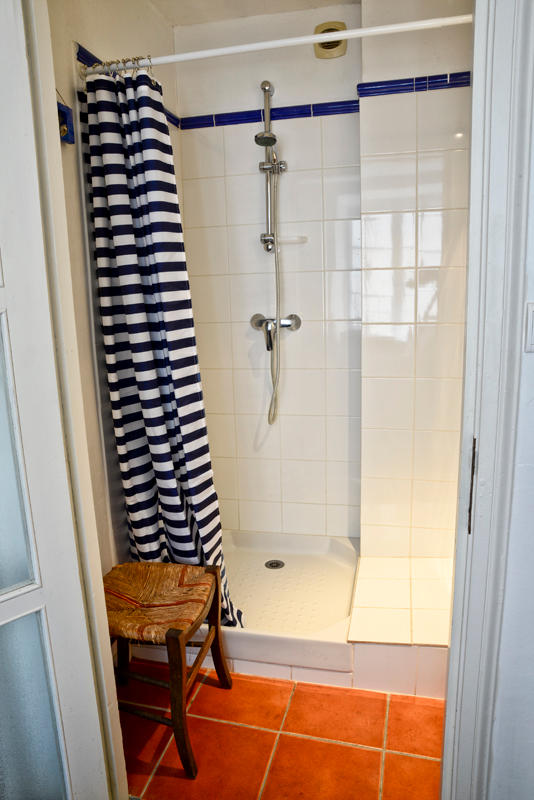 Shower for 2nd bedroom - LARGER